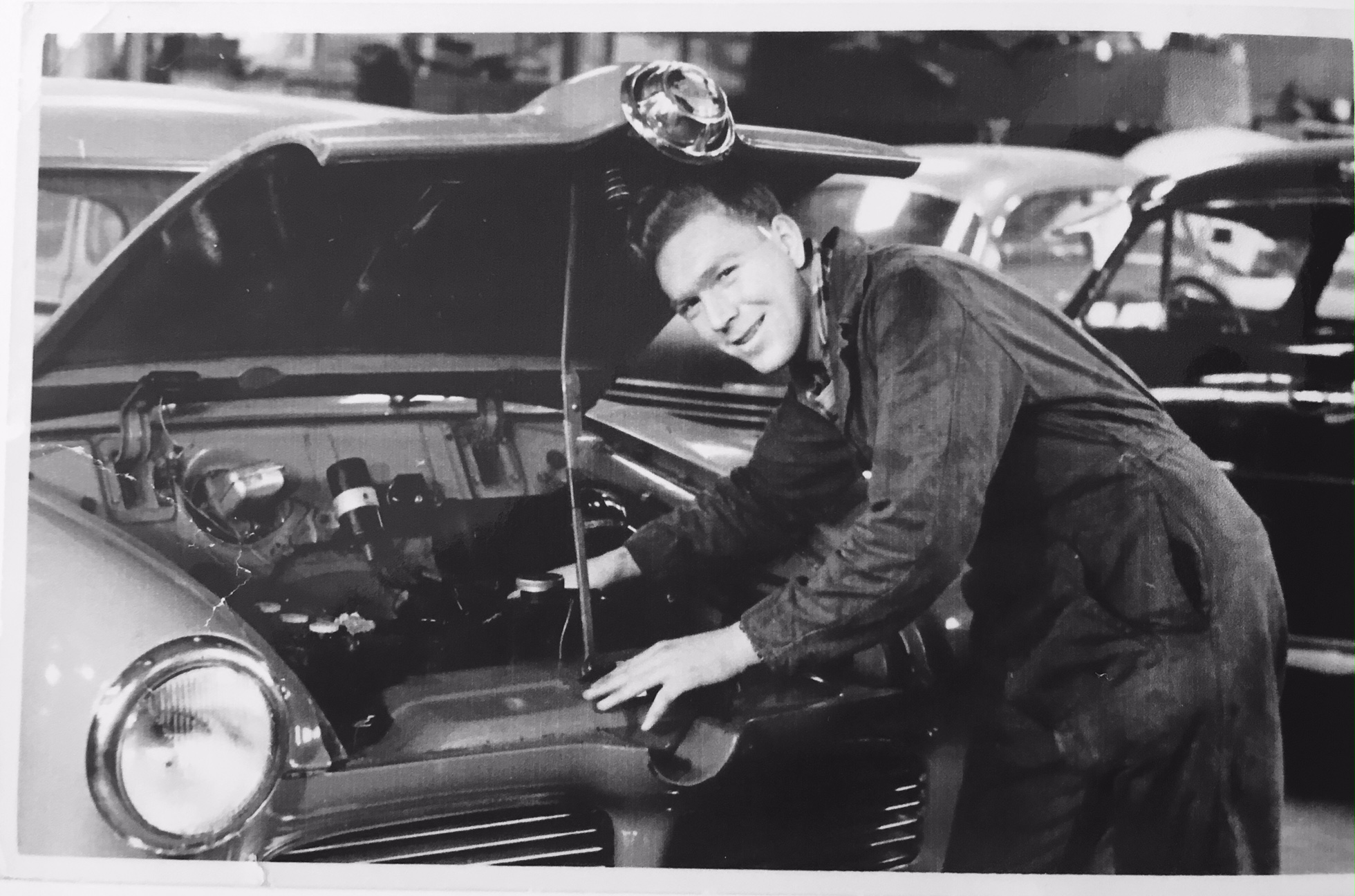 Airport Service & Mini Storage
"Service before repairs"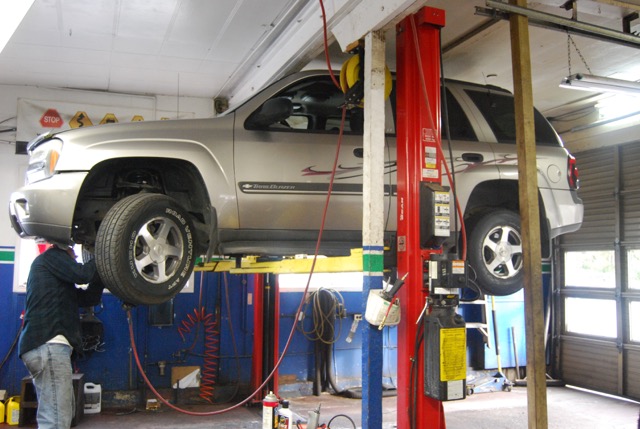 Our Services
---
Import and Domestic Maintenance
Computer Diagnostics
Tune Ups
Brakes
Fluid Flushes
Suspension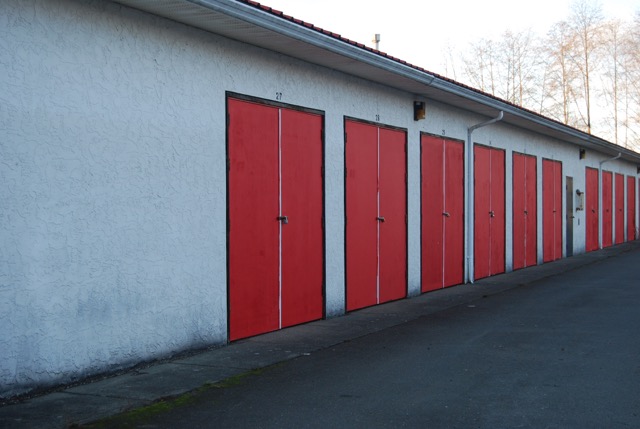 Storage Units
---
Heated Units
Monthly Rates Available
Available Sizes:
5'x20′ | 10'x20′ | 12'x20′ | 20'x26′
Contact Us For Current Rates
Our Story
"Service before repairs"
The Early Days
GD Smiley, who was a logger from Vancouver Island, had the current building built in the early 60's and had a few different people run the garage and gas station for a couple of years. In the mid 60's Don Apps rented the space. Don ran the garage on his own and employed someone to pump gas, which at that time was British American (BA). John van der Vliet Senior rented the building from Smiley when he took over the business, with the support of his wife Sylvia, in 1968. BA continued to supply the gas for about a year and then Gulf Oil took over. At the time gas sold for about 30c a gallon (or 7c a litre) and the Shop Rate was $8/hr. A Clutch job, Oil Change and Muffler Repair cost $108 (for the lot).
Petrocan took over from Gulf in the 1980's and John Snr continued to run Airport Service as a full service garage for another 15yrs. This included having gas jockeys who filled your gas, checked your fluids and tire air pressure, and washed your windows as well as running the two bays with certified automotive technicians for larger jobs.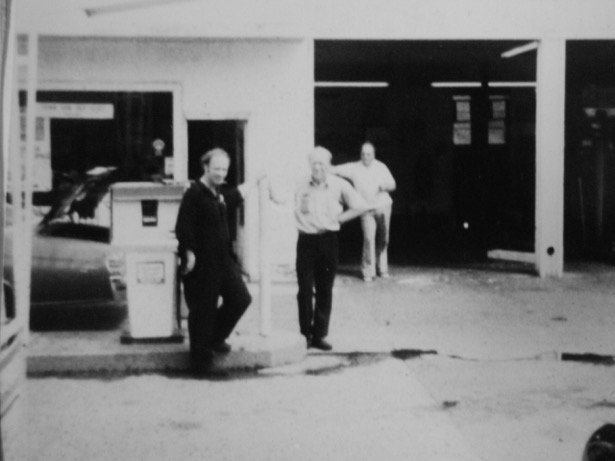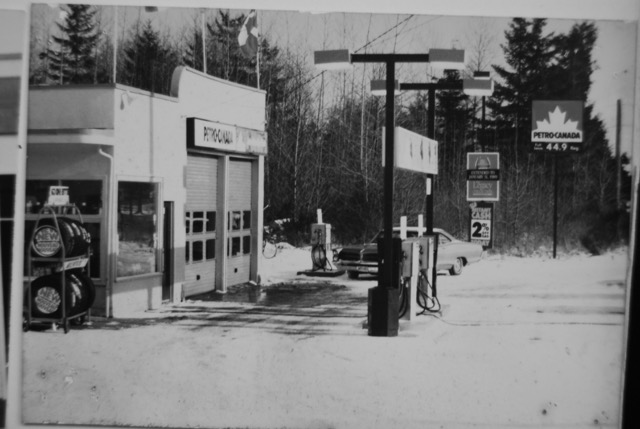 The Later Years
In 2002 the decision was made to take out the pumps due to reduced profits from the large oil companies and continue with the, already successful, service and repair aspect of the business.
JD took over the business from his dad in 2004 and ran it in partnership with his wife Marnie. In 2005 JD had the underground gas tanks removed and the land cleaned, and has continued to run the business as a small service and repair garage.
Our Philosophy
After finding a good rhythm in the business JD and Marnie have gradually moved towards encouraging their customers to think more about Maintenance rather than Repairs when it comes to their vehicles. The philosophy being that a well maintained vehicle is more reliable and will last longer as well as being more environmentally friendly and efficient.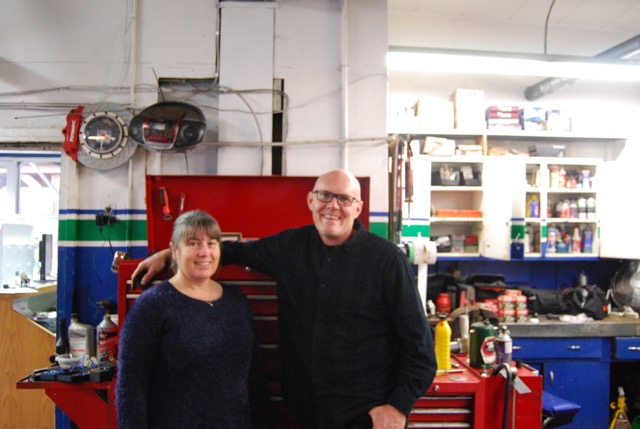 Contact Us
"Service before repairs"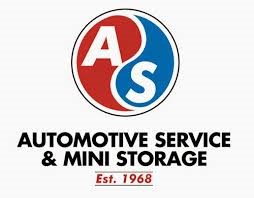 1466 Ryan Road E.
Lazo, BC, V0R 2K0
Mailing Address:
Box 19
Lazo, BC V0R 2K0
Automotive Service:
Phone: (250) 339-3721
Open: Mon-Thurs 9am to 4pm
Storage Enquiries:
Email: as1968@shawbiz.ca
or
Text: (250) 792-2721